Even if you give your migrant workers the same entitlements to training, rights, and privileges as your Australian workers, it's possible you might not be doing things perfectly. Let's look at how you can train your migrant workers effectively – and maintain a workplace that will benefit from diversity.
One of the most important things in a successful business is a good workplace culture. We don't mean that your workers need to 'assimilate into the Australian way'. It's more that you need to be good at worker orientation and introductions, just like you would with any employee. And making the workplace work for your employees is just as important as having your employees work for you.
In particular, you need to pay attention to the health and safety of your new employees. Australia has very specific workplace safety standards. Many migrants will not be aware of them, or their responsibilities.
Migrant employees bring with them particular challenges. If you are not used to employing migrants, you will want to assess the language impact. If you have training materials or courses, could someone with limited English use them appropriately?
Have a checklist for successfully employing migrant workers
It's a good idea to keep an employment checklist on hand that is specific to settling migrant employees.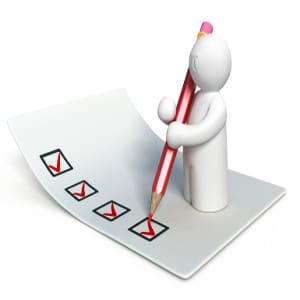 Below are some ideas for what to include:
Induction and training methods and materials that consider the needs of all workers (including your migrant employees)

Information is understandable for people whose first language is not English

Supervisors are trained and supported, so they feel capable managing their (possibly newly) culturally diverse workplace

There are processes in place to provide key policies and procedures in your employees' languages, and other materials if they request language support
Opportunities for training are provided to help migrant employees settle in and further develop their skills in an Australian context
Regular opportunities are provided for feedback and review of progress.
There are many more items you could add to your checklist, to help you manage and work with migrant employees. Get in touch to find out which ones apply to you.