Information and news about all updates to health checks and related systems for Australian visa applications.
To get a permanent visa, you must meet our health requirement. This post helps you understand what, why, and how.
The health matrix is visa applicants' health is assessed in Australia.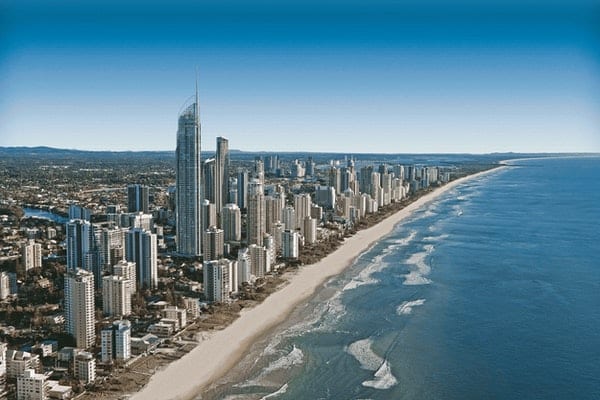 Are You Eligible for
Australian Citizenship?
Take our short quiz to determine your eligiblity
and we will email you a FREE personlised report INSTANTLY