If you are intending to apply for a Significant Investor Visa, note that from mid-2015 there are amended requirements. You must meet these to be eligible, and to be compliant.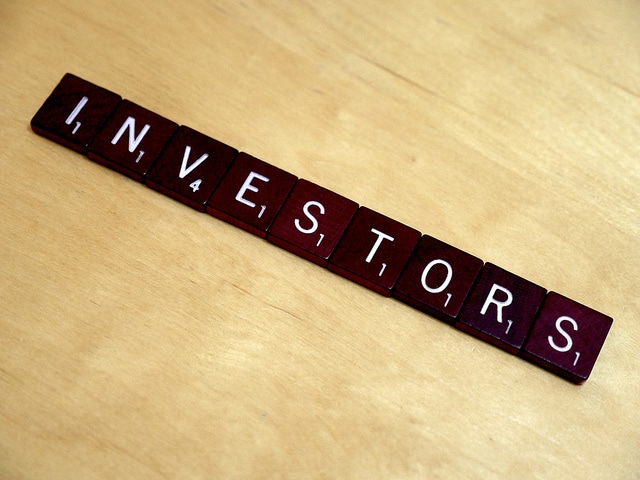 For example, you must make a complying investment to satisfy your visa requirements.
Those investments are defined to be:
Commonwealth, state or Territory government bonds.
Direct investment into Australian proprietary companies.
Certain managed funds that invest in a combination of eligible assets
Residency requirement from 1 July 2015
From 1 July 2015, Significant Investor Visas will have new residency requirements. Those exist in addition to what requirements apply in terms of the holding of a complying investment.
If you're the primary applicant, 40 days for each year or part year that the applicant has been the holder of a Subclass 188 visa in the Significant Investor Stream.
For more information, or for help with your Significant Investor Visa application, contact us »