Based On The Information You Provided…
You Are Eligible For Citizenship!
YOUR CITIZENSHIP STATUS:
PRE-APPROVED
Fast-Track Your Application
With our simple DIY package, you'll save time, stress and money and give your application the best chance possible at securing Citizenship.
With the DIY Citizenship Kit, from application to approval, Timpson Immigration will guide you with step-by-step instructions, videos, tips and all the forms you need.
Give your application the highest chance for success.
Massive Savings
Buy Today For Just
$297
Before You Apply, There's A Few Things You Should Know First.
It's important that you complete the process with the guidance of knowledgeable immigration lawyers who have a thorough understanding of the law and the potential hurdles you might face.
The process can appear daunting – and it can be if you go it alone. In addition to the piles of paperwork, you face penalty, denial, or delay for an inability to provide full and accurate information.
"Timpson Immigration Lawyers make the process of preparing and submitting your Citizenship Application

hassle-free.

"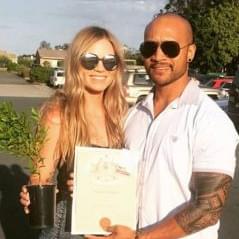 "I highly recommend this kit!"
I highly recommend this kit to people who are willing and prepared to give it a go themselves.. The step by step process in which the kit is set out and the videos that go along with it, makes it easy for an average person like me to follow and understand this somewhat daunting process
Sef Fale, Our first DIY Citizenship Kit client
Expert Immigration Lawyers
Timpson Immigration Lawyers have specialized in immigration law and obtaining citizenship for over 10 years. With countless successful Citizenship Package approvals, you're in good hands.
By using this kit, which the immigration specialists at Timpson have specially designed, you can rest assured that you'll be providing the right evidence, presented in the right way, using the right forms for your application. It also lets you know what to expect after submission, to eliminate the uncertainty and stress from the process.
What's Inside Our DIY Citizenship Application Pack
STEP 1: INTRODUCTION
The first part of the DIY Citizenship Kit teaches you in some detail everything that will give your application the best chance of success.
There is key information you need to know before you apply – otherwise you will skip things without realising they're important.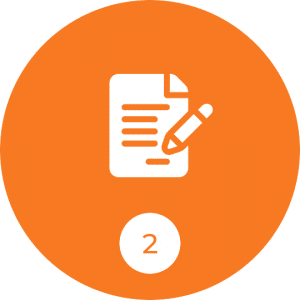 STEP 2: EVIDENCE
If your evidence is good, you're more likely to be made a citizen. But what evidence do you need? How do you present it? And what is "nice to have" versus "critical"?
In this step you will learn what it takes to lodge an amazing application.
STEP 3: LEARN ABOUT CITIZENSHIP
This step gives you the ability to download the most recent citizenship application forms. And it walks you through how to use them.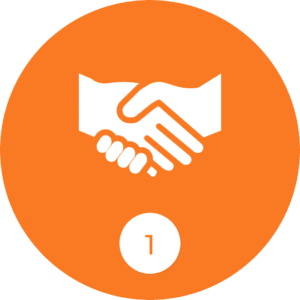 STEP 4: SUBMISSION
In Step 4 you will learn everything you need to know about how to submit your application. It includes walk-through videos for navigating the online interface.
STEP 5: WHAT NEXT?
The final step is one that nobody else includes in their kits. It teaches you what happens next.
What do you do if the worst-case happens and you're not successful? How long will it take? What can you expect? Find out here.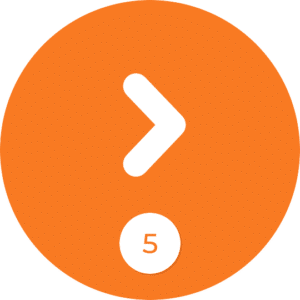 Start Your Journey
Our DIY immigration package gives you all the benefits of hiring an expert immigration lawyer at a fraction of the cost.