If you've called our offices, it's likely that you've spoken with one of our most important people: Danni. She's about to become a new mum, and before she went off on maternity leave we interviewed her.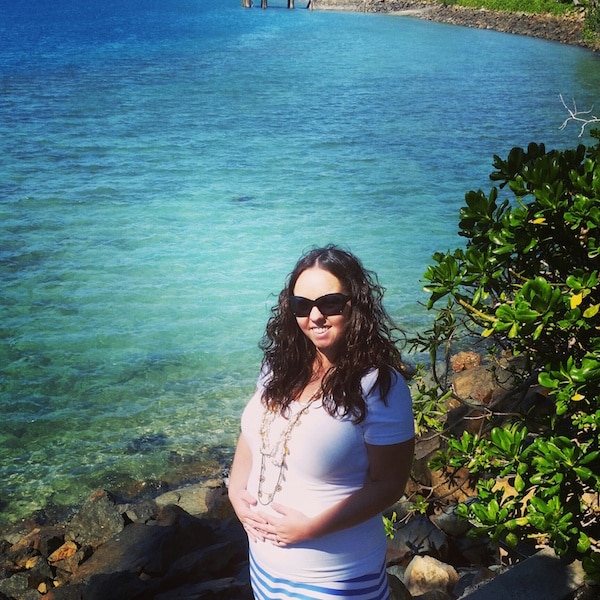 Danni has been with us since 2012, when she moved from Brisbane to Mackay. Her role is as legal secretary and receptionist, though it is quite a varied role.
"Over the years the role has become a lot busier," she told us. "And as I've gained more experience, I've taken on more responsibility, which has been exciting."
When she joined us, Danni brought with her seven years of experience in legal offices. There are no formal qualifications you need, but experience is important.
"It has helped me a lot in this role," Danni reflected. "I don't think you specifically need a qualification. Experience is the key!"
And why immigration? What does Danni love about the work? The people.
"Everyone we meet has a different story. We work with some wonderful clients," Danni enthused. "It's very rewarding helping them through such an important time in their lives."
Right now, facing motherhood, Danni is looking forward to some time out to be a mum. But once her maternity leave is complete, she's hoping to gain more immigration law experience, perhaps in a paralegal type role.
The last book Danni read was The Fault in Our Stars by John Green, though she laments that she doesn't take enough time out in her life to read.
And given that Danni is now a Mackay local, we had to ask her: What's the best place in the region, the one that's only known to locals?
"My husband and I love to go camping," Danni said. "I'd say Smalleys Beach is a beautiful spot for a few days away. It's very picturesque and relaxing."