January 26th is an important day for all Australians, old and new. As our official day, it's in the perfect time of year to celebrate. And if you're a new citizen, your Australia Day Citizenship Ceremony makes it even more exciting.
Read on for some of our suggestions on how to spend this special day.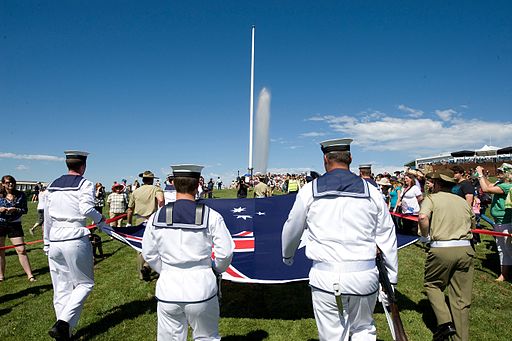 Show your support at a citizenship ceremony
If you have applied for citizenship, you will recognise Australia Day as the date of our country's largest number of citizenship ceremonies. This year, it might even be yours! Leave a comment if you are celebrating your citizenship this year.

If you're already a citizen, or aren't one yet, why not attend a citizenship ceremony anyway? Some councils open these events to the public, so observing one of these ceremonies is a great way to either prepare for your own. And it's a fabulous way to show your support for new Australians.  
Celebrate Australia Day at a community event
Australia Day is all about community, so what better way to celebrate than with your friends and family? If you don't get have an event scheduled for the day, make your own! There's nothing more Australian than a simple BBQ in the backyard.
If you don't feel ready to host a party or you friends and colleagues have other plans, don't worry. Almost every city, big or small, hosts Australia Day festivities to bring people from communities together. To find an event near you, visit australiaday.org.au/events and search for events in your area.
Feeling patriotic? Flag raising ceremonies, often accompanied by affirmation ceremonies, are a great way to honour Australia. Affirmations are a spoken allegiance to Australia. You can do one even if you're not a citizen yet. And afterwards you might be able to find a sponsored breakfast and meet other people in your local community.
Want to become an Australian citizen this year? You might be able to do that all by yourself. Take our quiz and find out >>