Ever wondered, "can I do my citizenship myself?" You might be surprised to learn that doing your own citizenship application, especially if you're already eligible, is not pretty easy. It's so easy that with a bit of guidance you'll get it right the first time.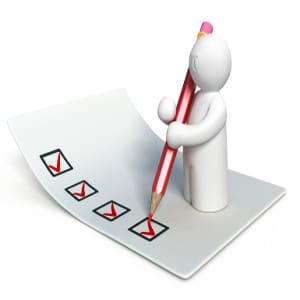 There are a lot of complications with many other types of applications to the Department of Immigration and Border Protection. But citizenships are reasonably straightforward.
Once you have:
made sure that you are eligible
understood what you need to provide
made sure that your application is complete and there are no missing parts
… then doing it yourself is pretty easy.
That's why we have developed a DIY Citizenship Kit, which lets you do just that. It even takes away the hassle of working out whether you are eligible, with a pre-screening process that is free. It stops you from wasting time and money before you even know where you stand.
Want to get your hands on our DIY Citizenship Kit? You can register now to be the first to hear about it when it's available. »